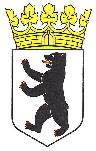 Berlin is Germanys biggest city and capital. Until Germany´s reunion in 1990 Berlin was devided into two halfs, one belonging t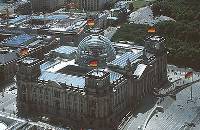 o East-Germany, the other half located as an island in the middle of East-Germany belonging to West-Germany. Since 1990 the metropolis is growing together again, many new constructions replaced the former frontier area, where the wall has been torn-off. Since 1991 the government is moving back to Berlin and still many construction areas in the town centre give evidence for this unending process.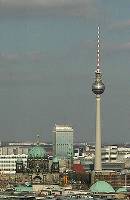 Berlin offers many possibilities for visitors - an amazing variety of historic monuments, every district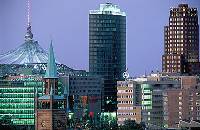 shows another facet of the city. Numerous museums, even the museum buildings their selves such as the Museum Island are worth to be visited. Berlin's night life has an outstanding reputation. Every day new music trends are created in the clubs, but also the clubs itself are again and again new invented. As Berlin doesn't have a closing hour, the party in the clubs take all night long.
For more information please visit the homepage of the Berlin Tourist Information: www.btm.de