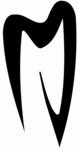 During the 1991 Annual Congress of the International Association of Dental Students (IADS) held in Portugal, a workshop was created and attended by about 15 eager and freshly graduated dentists. The fruit of that workshop was YOUNG DENTISTS WORLDWIDE (YDW) at least founded in London 1992.
Nowadays, YDW is recognized as the official world organization representing young dentists with about 400 supporting and corresponding members hailing from over 50 different countries all over the world... and the number is still growing!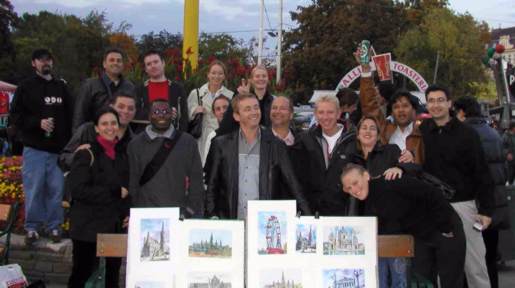 Though YDW is an offshoot of the IADS, it is very much dependant on the FDI of which it is a affiliate member. A further plus is that YDW organises social events for young dentists at FDI congresses!
We are cooperating with our sister organization, IADS, not only because today's students are tomorrow's professionals but also because a close affiliation can help both the YDW and the IADS to move forwards together to achieve our respective goals which in reality are very similar.

The main aim of YDW is to promote the needs and interests of young dentists of the world. Which means more exactly to promote
Scientific programmes specifically designed in the interests of the young dentists

Supporting young dental scientists


Voluntary work programs within the framework of the World Health Organization - WHO (and also in cooperation with IADS)

Liaison with national and international bodies

Exchange programs with scientific and cultural activities

A standardized dental education including postgraduate education and specialization
"We are very glad to have the opportunity once again to unite with IADS for a successful and exciting congress which will provide a highly educational scientific programme and give students and young dentists a chance to interact on an international basis."
Audrey Camilleri
Secretary Young Dentists Worldwide
Malta
More information can be found on the homepage: www.ydw.org